Möchten Sie zur Desktopansicht wechseln ?
Ja
Nein
284_14379_1
Anzeige
Topthema: XGIMI Horizon Pro
Best-Buy-Projector 2021-2022
289_0_3
Anzeige
Topthema: Für den optimalen Sitz- und Liegekomfort
Moderne Kinosofas
291_14403_1
Anzeige
Topthema: Klanggewaltig mit Dolby Atmos
Die neue Soundbar klang bar5 mr von Loewe
292_20885_2
Topthema: 4K UST Laser TV
Der BenQ V7000i im Test
Neu im Shop
Raumakustik verbessern durch Schallabsorber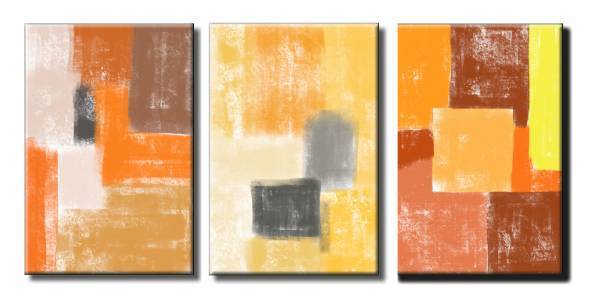 Kategorie: Profi- / Musiker-Equipment
Ausstattungsliste: Martin Audio MSX
ACOUSTICAL
TYPE
15" reflex loaded subwoofer
FREQUENCY RESPONSE
50Hz-150Hz ± 3dB
-10dB @ 42Hz
MAXIMUM SPL @ 1m
133dB continuous, 136dB peak
DRIVERS
Drivers
1 x 15" (380mm)/4" (100mm) voice coil, ultra-long excursion, high efficiency ferrite magnet
RATED POWER
Rated Power
800W AES, 3200W peak
MSX DISPERSION
MSX Dispersion
Omnidirectional. Cardioid arrays possible, using multiple MSX enclosures
AUDIO INPUTS
CONNECTORS
Female XLR input
Male XLR link output
ANALOGUE INPUT IMPEDANCE
20kΩ balanced to ground
MAXIMUM ANALOGUE INPUT LEVEL
6.15Vrms (+18dBu), over voltage protected
AES/EBU IMPEDANCE
110Ω balanced, receive and transmit termination
INTERNAL PROCESSING
Internal Processing
Multi-channel DSP, programmable via network
10 PEQ/shelving filters per channel
Up to 48dB/Oct HPF and LPF
FIR filtering on MLA Mini channels
Up to 1 second of delay
Limiters with amplifier output current monitoring
NETWORK
CONNECTORS
IP68 rated 8-way, quick-release type
PROTOCOL
U-NET
AMPLIFIER MODULE
TYPE
9 channel switch-mode, class D
PEAK OUTPUT POWER
7000W total
1400W MSX (or alternative 4 Ohm subwoofer)
700W MLA Mini LF x 4
700W MLA Mini HF x 4
CONNECTORS
2 x NL8 outputs to MLA Mini x 4
AVERAGE EFFICIENCY
85%
COOLING
2 x temperature controlled internal fans
1 x low-speed internal blower
2 x temperature controlled external fans
MAXIMUM AMBIENT TEMPERATURE
45°C (113°F) for full output
POWER SUPPLY
TYPE
Switch mode, fixed frequency with PFC
AC INPUT OPERATING RANGE
100 – 240V ~ AC, 50 - 60Hz
POWER FACTOR
> 0.95
NOMINAL POWER CONSUMPTION
900W
MAINS CONNECTOR
Neutrik® Powercon True1
GENERAL
ENCLOSURE
Extensively braced multi-laminate birch-ply
FINISH
Textured black PU coating
PROTECTIVE GRILLE
Black HEX perforated steel
FITTINGS
Two skids on base, with mating channels on top
M20 top-mounted thread plate for MLA Mini pole
Integral flyware for suspension of up to 4 MSX
Large bar handle on each side
Two front-mounted latch plates for wheelboard
Optional weather protection cowl
IP RATING
Indoor (without weather protection cowl)
IP 25 (with weather protection cowl)
DIMENSIONS
(W) 500mm x (H) 510mm x (D) 575mm (675mm with vent flap open)
WEIGHT
58kg, 65kg incl. wheelboard
45
Anzeige
Sofanella einmal live erleben. Besuchen Sie eine unserer zahlreichen Roadshows !