Möchten Sie zur Desktopansicht wechseln ?
Ja
Nein
224_20180_2
Topthema: Modernes HiFi - kompakt und klangstark
Dynaudio Evoke 10
196_18337_2
Topthema: Micro-Power
Audio System M-100.2 MD,M-50.4 MD, M-300.1 MD
231_0_3
Anzeige
Topthema: Heimisches Kinozimmer
Bequeme & bezahlbare Kino-Sofas
Neu im Shop
Art Edition Schallabsorber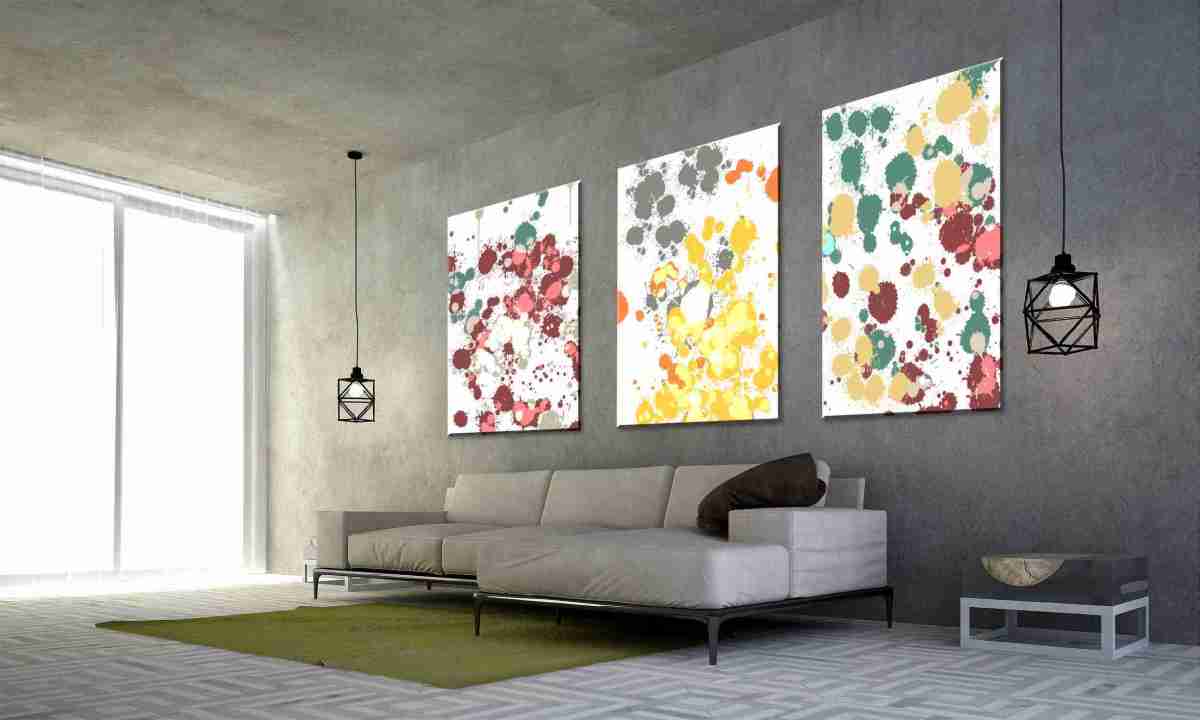 Kategorie: Profi- / Musiker-Equipment
Ausstattungsliste: JBL Control 45C/T
Specification
Component
Two-Way 5.25" Coaxial Ceiling Loudspeaker
Frequency Range
55 Hz – 20 kHz
Frequency Response (±3 dB)
80 Hz – 17 kHz
Power Capacity
150 Watts Continuous Program Power
75 Watts Continuous Pink Noise
Maxium Input Voltage
31.8 V RMS (2hrs), 63.6 V peak
Nominal Sensitivity (2.83V/1m)
88 dB
Nominal Coverage Angle
120° conical coverage
Directivity Factor (Q)
5.6
Directivity Index (DI)
7.3 dB
Rated Maximum SPL
107 dB @ 1 m (3.3 ft) average, 113 dB peak
Rated Impedance
8 ohms (in bypass mode)
Transformer Taps
60W, 30W, 15W, (& 7.5W @ 70V)
Transformer Insertion Loss
0.76 dB @ 60W, 0.70 dB @ 30W, 0.61 dB @ 15W, 0.58 dB @ 7.5W
LF Driver
130 mm (5.25 in) polypropylene-coated paper cone with butyl rubber surround, 25 mm (1 in) copper voice coil, vented fiberglass resin voice coil former.
HF Driver
20 mm (0.75 in) soft-dome, neodymium magnet assembly, ferro-fluid cooling, aluminum voice coil former.
Input Connector
Two removable locking 2-pin connectors with screw-down terminals. Max wire 12 AWG (2.5 mm). Key: 1) + in, 2) - in, A)+ loop thru, B) - loop thru
Knockouts
Two (top, and side)
Safety Agency
Suitable for use in air handling spaces per UL1480 Speakers for Fire Alarm, Emergency and Commercial and Professional Use, complies with UL-2043 Fire Tests for Heat and Visible Smoke Release for Discrete Products,
CUL, NFPA-70, NFPA- 90A Installation of Air Conditioning and Ventilation Systems. In accordance with the requirements of IEC60849/EN60849.
Dimensions
250 mm (9.9 in) diameter, 239 mm (9.4 in) mounting depth
Cutout Size
220 mm (8.75 in)
Ceiling Thickness Range
Accommodates tiles / drywall up to 70 mm (2.75 in) thick
Net Weight
3.9 kg (8.6 lb)
Included Accessories
C-ring support backing plate, 2 tile support rails (fits both 2 x 4 ft or 600 x 1200 mm tiles), press-in grille, knockout strain relief, cutout template, paint shield, 2 removable locking multi-pin connectors.