Möchten Sie zur Desktopansicht wechseln ?
Ja
Nein
264_20622_2
Topthema: Mundorfs neue U-Serie
4 Neuheiten im K+T-Labor
243_20305_2
Topthema: Sound unterm Sitz
Audio System US 08 Active 24V
266_20642_2
Topthema: Philips Fidelio B97
Dolby-Atmos-Soundbar mit Satellitenboxen
Neu im Shop
Schallabsorber "Art Edition" viele Motive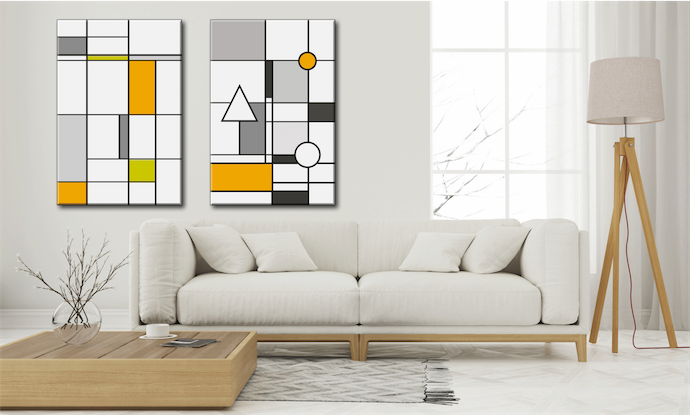 Kategorie: Profi- / Musiker-Equipment
Ausstattungsliste: ALLEN&HEATH iDR D-In
Description
Digital Audio Input Expander
iDR D-in is an add-on digital audio expander for the iDR-4 and iDR-8 audio mix processors.
It provides AES3 and SPDIF format digital audio inputs to add to the analogue audio connections on the main unit.
The iDR D-in has 8 inputs arranged as 4 pairs. Either the AES3 (XLR) or the SPDIF (RCA phono) input may be selected for each pair.
Only one input and one output expander may be added to the iDR system bringing it up to a maximum 16×16 audio matrix.
This may be any combination of the analogue and digital expanders available for the iDR system.
These units do not have any processing built in.
They simply convert the AES3 and SPDIF formats to work with the 8 channel wide iDR digital bus which feeds the main unit via a CAT5 STP cable.
The processing and mixing is handled by the main iDR-4 or iDR-8 unit which features the full 16×16 DSP matrix.
iDR System Manager software is used to select either the AES3 or the SPDIF connection for each expander input pair.
iDR D-in has 8 front panel LEDs in addition to the 3 status indicators. These are 3-colour soft LEDs which can be assigned as audio meters, mute indicators or patch related indicators.
They are programmed in the usual way using the iDR System Manager software.
Control of the expanders is via the DR-Link port using a CAT5 STP cable.
This means that two CAT5 cables are required to interconnect an expander to the main unit.
Maximum distance between the units is 250 metres.
iDR D-in can be rack mounted or free standing.
There are no user controls on the front panel, only the status and assignable LEDs.
37
Anzeige
VORTEIL AKTION ZUR EM: Revox Audiobar S100 + TV Ständer-GRATIS!