Möchten Sie zur Desktopansicht wechseln ?
Ja
Nein
320_14726_1
Anzeige
Topthema: HiFi Test
Gerät des Jahres 2022
325_21201_2
Topthema: AMTlich
Mundorf K+T
324_21181_2
Topthema: Philips 65OLED936
Preisgekrönte OLED-TVs
281_20624_2
Topthema: Dreiwege-System der Spitzenklasse
Audio System X 165/3 Evo2
Neu im Shop
TV-Bildoptimierung, neue Pakete, Full HD, UHD, 8K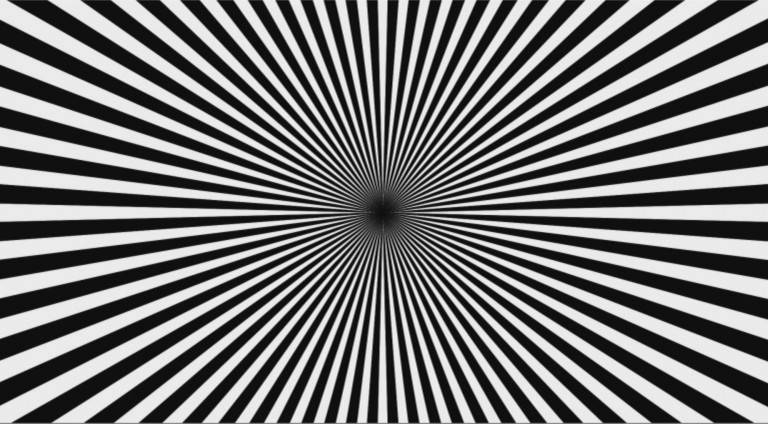 Kategorie: Profi- / Musiker-Equipment
Ausstattungsliste: Funktion-One FF6000
Specification
Type
DJ Mixer
Channel Information
6 Channels
Channels 1 & 2 switchable to Mic - Line, (mic input Lo Z balanced).
Channels 3 - 6 are switchable to either phono/line or line. All inputs have rear panel gain trims to set individual levels.
Channels 3 - 6 have a concealed switch to select phono or line input.
Front Panel Controls
1 Illuminated input select push switch with adjacent led indicator.
1 Gain pot with adjacent clip indicator and 5 segment led meter indicating signal presence.
3 band E.Q. featuring +6 dB boost and -25dB cut at HF 10kHz, Mid -1kHz & Bass 100Hz
Full routing to crossfader A - B or direct to master from all channels. Illuminated push buttons.
Cue switch.
Rotary or Linear faders on removable panel along with 45mm VCA controlled crossfader.
Master Section
Very comprehensive effects routing and mixing facilities
Features 2 effects loops A & B with wet/dry mixing controls, punch or latching push switches.
Loop Swap facility. Mono switch and bal/pan control.
Send and return gain trims to allow correct level matching into any outboard effects processors.
Cue switch allows checking of the desired effect before selection.
1 switchable insert on the main outputs.
Outputs
Master output available in stereo and mono on XLR connectors (balanced)
Zone output available in stereo and mono on XLR connectors (balanced)
Booth Monitors output switchable to mono on XLR connectors (balanced)
Record outputs are provided on phono connectors.
Console Mic
An input for a separate console microphone (XLR connector Lo Z Balanced) is fitted. This signal is routed to the zone and master outputs but it is not present in the booth outputs. 2 band E.Q. Cue & Mic ON switch also fitted.
Monitoring
Phones outputs are provided on 3.5mm and standard 6.5mm jack sockets driven by a powerful headphone amplifier.
Split cue switch and cue mixing control are also featured.
2 x 12 segment stereo led meters are fitted to visually monitor Cue and output signals.
Construction
Steel Front panel with a rear printed polycarbonate overlay guarantees that the mixer will still look good in years to come.