Möchten Sie zur Desktopansicht wechseln ?
Ja
Nein
108_16868_2
Topthema: Lichtgestalten
AVM Rotation R 2.3, AVM Rotation R 5.3
136_11886_1
Anzeige
Topthema: In-Ears nach Maß
Custom In-Ear Monitors
140_17948_2
Topthema: Heller Geselle
BenQ TH535
71_16205_2
Topthema:
Raumakustik verbessern - Schallabsorber einsetzen
hifitest.de Schallabsorber
Neu im Shop:
Schöne Hölzer für Ihr Bauprojekt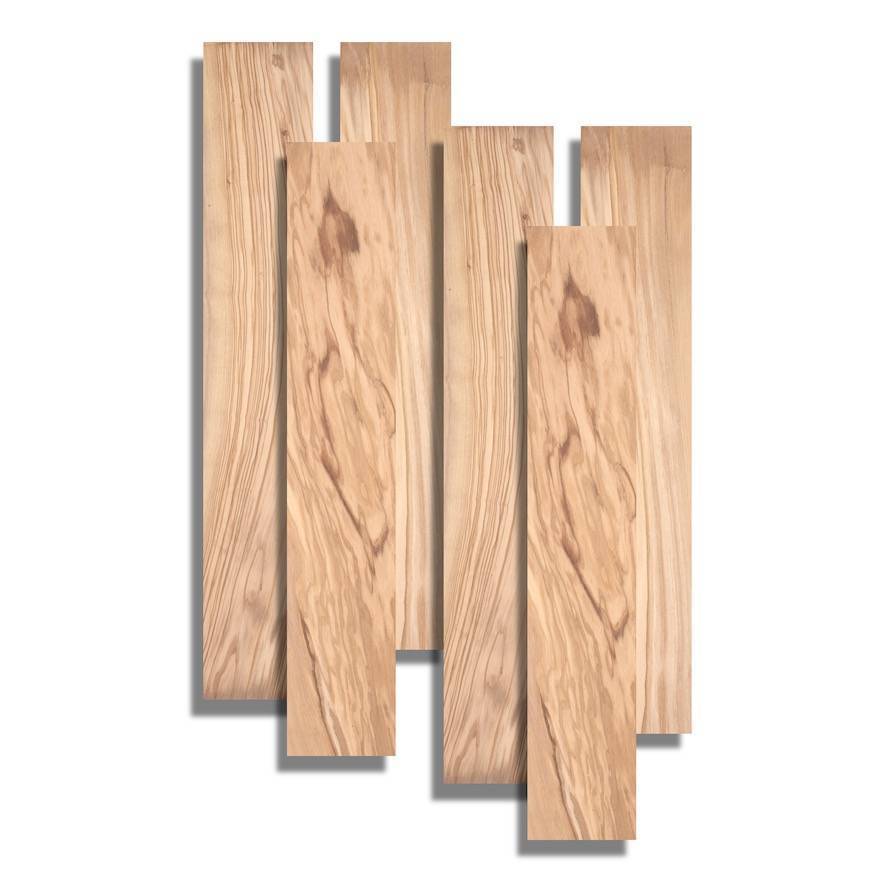 Kategorie: Lautsprecher Stereo
Ausstattungsliste: Von Schweikert Unifield Three Mk2
Specifications
System Type
Dynamic-driver "augmented one-way" system utilizing a full range driver for "image lock" supported by a subwoofer and ribbon super tweeter.
Woofer Tuning
The triple-chambered transmission line is a hybrid design composed of three separate chambers coupled to the room by a tuned vent at 32 Hz. The chamber filling is acoustic foam and Dacron.
The 2″-wide vent tube with 3″ flare extends bass response without the "one note bass" problem found in other ported systems. Dynamic range, transient response, and bass clarity are state-of-the-art.
Cabinet and Bracing
A triple-layer cabinet with 50mm thick walls is formed of 20mm resin-board, 20mm composite stone, and a 10mm felt layer bonded with vibration-controlling adhesive, providing exceptional transparency and image focus.
Internal honeycomb bracing consists of 20mm MDF fiberboard interlocked shelves, providing exceptional rigidity and freedom from boxy colorations.
The internal damping consists of high density crimped Dacron stuffing to eliminate cavity resonances, eliminating "one note boom." A dedicated stand is provided.
Size (per channel)
Height: 40″ (with stand), Width: 10″, Depth: 14″.
Weight (per channel)
Woofer module: 47 lbs each, M/T module: 14 lbs., Stand: 8 lbs. Total shipping weight with cartons: 190 lbs complete.
Driver Complement (per channel)
7″ magnesium-coned woofer with Low Distortion Motor from Norway, 5″ composite-coned full-range driver from Japan, and 3″ aluminum foil ribbon tweeter.
All driver diaphragms were designed for ultimate transparency and feature a very high Young's Modulus (ratio of weight to stiffness), along with a matched transient response speed for breath-taking sonic integration.
Crossover
Global Axis Integration Network (our proprietary design that eliminates "beaming") set at 100 Hz and 8 kHz (trailing slope @ -6dB, 300Hz/4kHz overlap).
Optimized for flat off-axis response and phase consistency.
Very high quality parts are used from France, Germany, and the U.S., including proprietary film-foil capacitors, low distortion inductors, film-foil resistors, and high purity copper wiring.
Decoupling System
The front baffles as well as the drive units are mechanically isolated from the main cabinets with a proprietary iso-elastic (non drying clay) gasket.
Combined with the triple-laminate wall construction, this technology is the latest word in distortionless cabinet design, not found elsewhere at any price.
Binding Posts
Double sets of five-way rhodium posts enabling bi-wiring.
Frequency Response
26Hz-50kHz -6 dB (32Hz-40 kHz, +/- 2 dB)
Impedance
8 ohms nom. (4 ohms lowest)
Recommended Power
20 watts (quiet listening) up to 300 watts music power.
Sensitivity
88 dB @ 1w/1m using 2.83V.
Finishes
Hi-Gloss Black paint or medium cherry veneer.