Möchten Sie zur Desktopansicht wechseln ?
Ja
Nein
59_15131_2
Topthema: NAD C 338
Mit der Kraft der drei Antennen
61_14549_2
Topthema: Gewinner Best of HIFIeinsnull 2018
Musikserver - Bluesound Vault 2
Neu im Shop:
Basecap "Vinyl Sounds Better"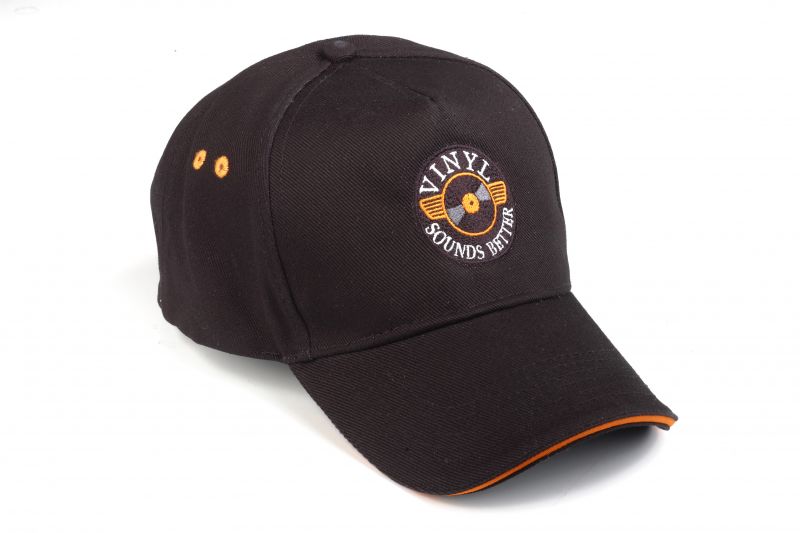 Specification
Cable Type
Screened twin core (Balanced)
Conductor Material
HYBRID: High purity dense Silver coated high purity Matched Crystal OFC + Linear Structured Carbon ® saturated layer(s)
Design Purpose/ Application Area(s)
Balanced interconnect; Audio signal transport / Hi-fi, professional and industrial
Eff. Conductor Ø/Eq. AWG No./Strands
Cores: 0.70 mm² / Cores: AWG 18.7 / Cores: 19; Screen: 144
External Diameter / -Dimensions
7.0 mm.
Resistance 20 °C / 68 °F
Cores: 2.4 Ohm/100 m.; Screen: 0.9 Ohm/100 m.
Capacitance
Core-core: 102 pF/m.
Characteristic Impedance
~110 Ohm (in balanced configuration); Allows AES-EBU standard digital audio transmission
Insulation / Dielectric Strength / Test Voltage
Cores: PE; Jacket: Polyurethane / 300 Vrms min.
Connector Types Suitable
Our RCA type C - 7.3; Neutrik XLR; Custom mountable on ordered lengths.
Standard Sales Units / -Lengths
100 m. reels; Stereo pair packed with RCA (unbalanced) or XLR (balanced) connectors in 0.6, 0.8, 1.0, 1.2 and 1.5 m. lengths;
Single packed for AES-EBU digital audio interface purposes with XLR (balanced) connectors in 0.6, 0.8, 1.0, 1.2, and 1.5 m. lengths;
Other lengths: please consult your van den Hul dealer or the van den Hul distributor in your country.
Jacket Colours Available
Dark red
Remarks
RCA connector terminated units are equipped with a ground-end marking sticker.